Now Hiring: WordPress Website Builder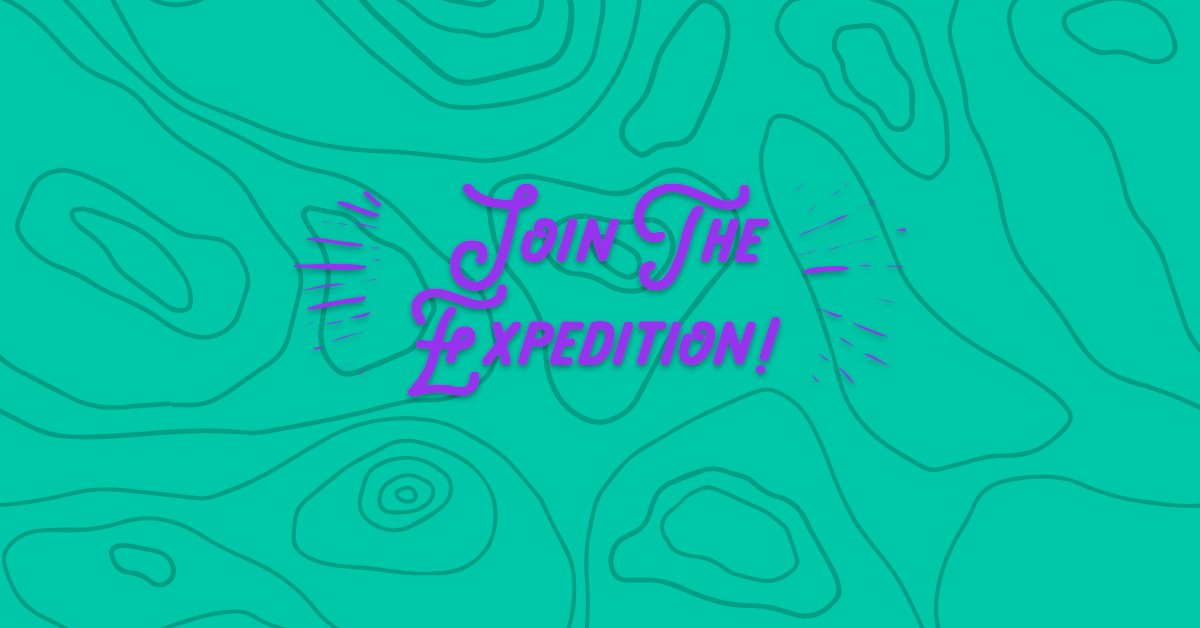 Alpenglow Agency is looking for an aspiring WordPress website builder to join our team in Bend, Oregon. We are a growing web agency providing Above-The-Clouds web design and digital advertising to exceptional companies. You will work and learn alongside our founder- a digital trailblazer. This position is part apprentice, part assistant, part designer, part developer, and fully awesome!
You will be responsible for building and maintaining eye-catching and functional WordPress websites for our various clients. You will develop front-end layouts with our WP page builder, 'AlpenBuilder'. This position is a bit more design than dev, but the right candidate will have a hand in the whole process.
You should have intermediate knowledge of front-end programming languages, a good eye for design, and strong WordPress skills. You strive to reach a high level of quality by testing your own work before delivery.
This position is remote. The right candidate will meet regularly with the company founder to discuss projects and conduct training. From time to time, we may meet in person and we'll make sure to adhere to current safety protocols.
Position available as a PAID internship to students of COCC or OSU-Cascades.
Education & Experience: What Will You Learn?
We will develop an objective track to help you improve in areas of your education and interests, and you will:
learn proven methods and best practices for building slick WordPress websites
pick up skills in coding and designing
develop a website project workflow from inception to launch
have lessons in client communication and project meetings
know inside out how a WordPress web agency works
Ideal candidate major in CIS: Web Development or a related web and marketing program
We'd like your web skill stack to include:
WordPress
Page Builders experience (E.G. Beaver Builder, Elementor)
Principals of WP theming
WP Plugin knowledge
HTML/CSS
Bootstrap
FTP
Web hosting
Debugging (I.e. Chrome Inspector or Firebug)
It'd be a bonus if your computational knowledge included:
WooCommerce
Javascript/Php/MySql
Photoshop
Manage WP
Google Docs
Asana
Add to your overall awesomeness:
Problem solver
Excellent communicator
Thorough
Organized
Prioritized
Fun!
Alpenglow Agency celebrates the life of the digital nomad. Our company started in 2016 with a laptop on a picnic bench next to the Deschutes River. We value quality. We value freedom. We value respect. We value honesty. We value playing in the great outdoors.
We are a member of 1% for the Planet, a Google Partner, and a Flywheel Gold Agency Partner.
* It is our policy that there will be no discrimination or harassment on the basis of age, disability, gender, marital status, national origin, ethnicity, race, religion, sexual orientation, gender identity, citizenship status, veteran status, or any other classes protected under Federal and State statutes in any educational programs, activities, or employment.
Part Time
Part-Time: 15-20 hr/wk
Location: Central Oregon, (Remote considered: must be based in US)
Wage: Competitive, DOE
Equal Opportunity Employer*