Alpenglow Agency: High-Fiving Mother Nature with WordPress Design in Bend, Oregon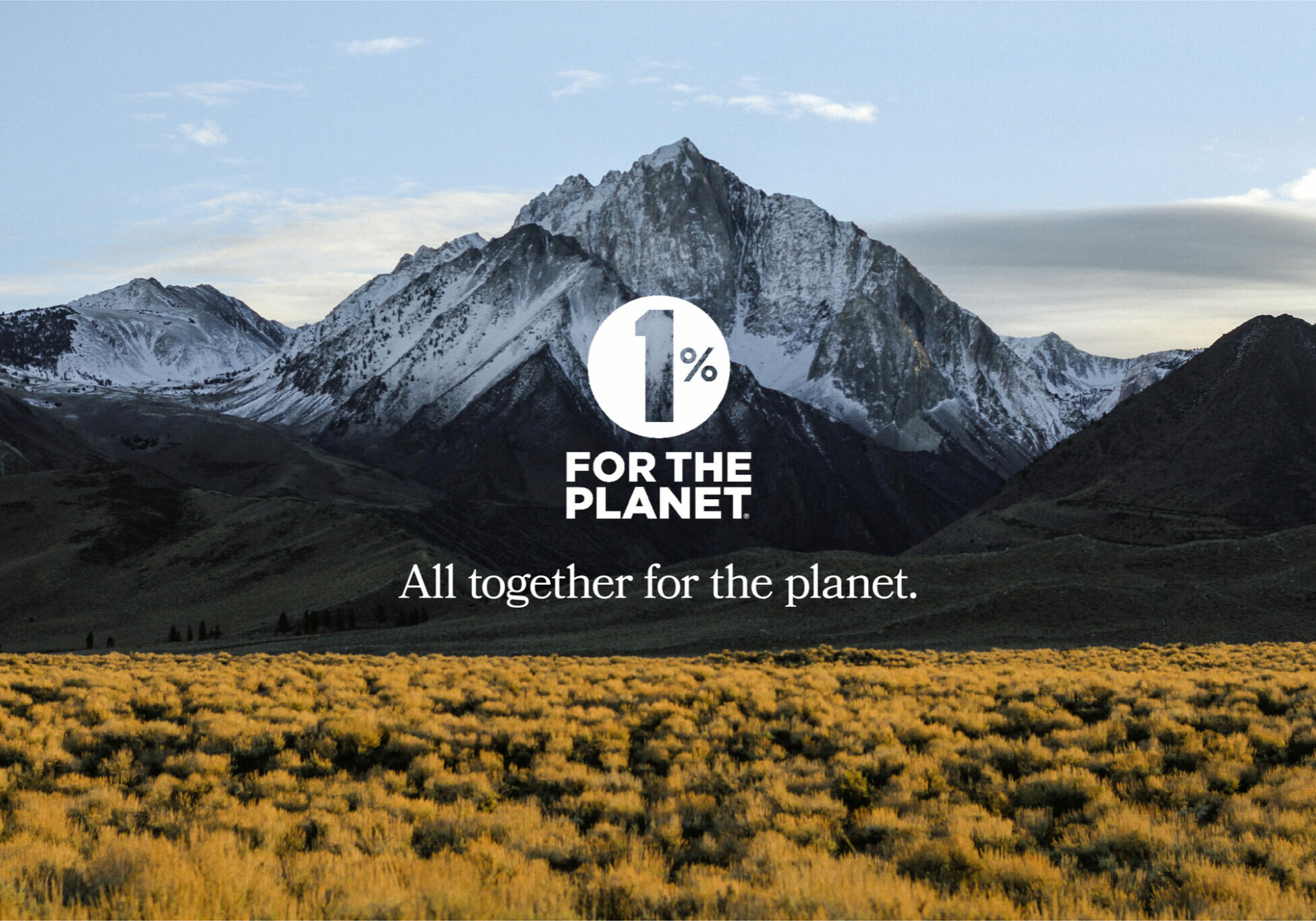 Yodel, happy campers, and fellow trailblazers! Gather 'round the digital campfire—we've got some exciting news to share. Picture this: we're smack-dab in the middle of the Cascade Mountain backcountry, and an echo bounces off the snow-covered peaks. Can you hear it? It's Alpenglow Agency, shouting from the mountaintops—we've earned our third consecutive year of certification with 1% for the Planet!
That's right, campers! We've cemented our commitment to our giant, beautiful globe. After all, we're not just about cranking out stellar WordPress websites; we're here to champion Mother Nature and contribute to a healthier planet and brighter tomorrow. That's our vision; that's our mission; that's Alpenglow.
Last year—you remember 2022, right?—we had the joy, the privilege, and the absolute thrill of sponsoring Think Wild's Baby Animal Baby Shower. We stood tall, calling out to all Central Oregonians to responsibly navigate their springtime encounters with baby wildlife. Our support? Well, we didn't just cut a check and call it a day—we put our money where our heart is and pitched in with in-kind donations too.
Oh, and that's not all! We were over the moon to back The Environmental Center in 2022. And you know what? Hold onto your hiking boots because a significant announcement is brewing on that front—keep an ear to the ground!
If you're curious—and we know you are—you can head to our 1% for the Planet profile. You can see all the extraordinary organizations we've supported over the years. It's like a digital album of our journey—Central Oregon Environmental Center, The Conservation Alliance, Upper Deschutes Watershed Council, Coalition for the Deschutes, no2plastic, Central Oregon LandWatch, Oregon Natural Desert Association, and the Central Oregon Trail Alliance. Quite the list of do-gooders for the planet, huh?
So, come along for the digital trek, will you? Let's journey together, step-by-step, pixel-by-pixel, and make a difference as beautiful as our home, Bend, Oregon. Hey, we might have some fun and snacks along the way!