Event Announcement: Create a WordPress Plugin From Scratch; It's Easier Than You Think!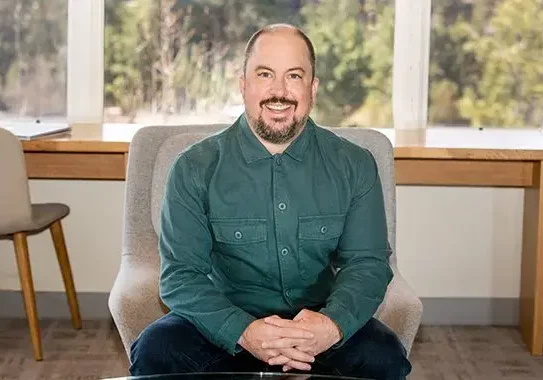 Posted: September 10, 2022
The Bend WordPress meetup group will resume in-person meetups starting Tuesday, September 13, 2022. Alpenglow's John Moore will give a presentation on creating WordPress plugins from scratch.
https://www.meetup.com/bend-wordpress-meetup/events/288016311/
Details
Have you ever needed a specific function on a WordPress site, but the right plugin didn't exist? Perhaps you have a profitable idea for a plugin but don't know where to start. Whatever reason interests you in plugin development, don't be intimidated!
Take your WordPress skills to the next level by learning to create a plugin from scratch. Local Bend WP developer John Moore will walk you through the process step-by-step. In this meetup, he will share the process he used to create an API-driven weather widget plugin.
We'll focus on the basics and best practices with room for discussion on taking your plugin to the next level. It will help to have a basic understanding of PHP, JavaScript, WP hooks, and functions. But you certainly don't need to be an expert to get started!
John Moore is the President of Alpenglow Agency and the Administrative Web Designer at Central Oregon Community College. He started working with WordPress somewhere around version 3.x and is amazed how there's always more to learn.
When he's not punching 1's and 0's into the computer, John loves to backpack, snowboard, mountain bike, collect vinyl and dabble in woodworking. He's attempting to learn how to homestead on a burgeoning 2 acres in scenic Deschutes, Oregon, with his family.
The new location is at BendTech in their main common room. Enter through the doors on the Colorado Ave side of the building.