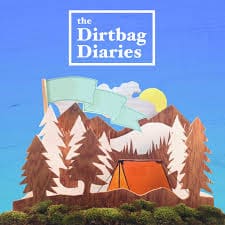 Duct Tape Then Beer

This is our top pick. The DBD cover stories about outdoor adventure and travel. We recommend tuning in during long walkabouts or hikes. Crunched for time? "The Shorts" offer a quick dose of storytelling.
Where to jump in: Episode 131 – Living for the Lost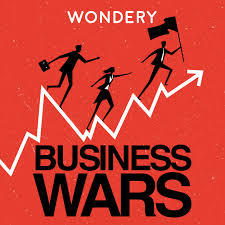 Wondery

A go-to for long road trips or plane rides. Each Business Wars mini-series covers the business history of two brands in competition. You might recognize narrator David Brown of Marketplace. He does all the voices and impersonations!
Where to jump in: Chocolate Wars – Hershey vs Mars – Chocolate Town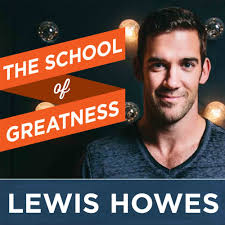 Lewis Howes

Lewis Howes cuts through the BS cluttering the self-help category. His genuine approach seeks answers to the why rather than preaching the how. We like "5 Minute Fridays" for a quick shot of inspiration before the weekend.
Where to jump in: Episode 571 – From Drug Addict to Whole 30 Founder