Alpenglow Agency Teams Up With 1% for the Planet to Protect our Winters, Rivers and Forests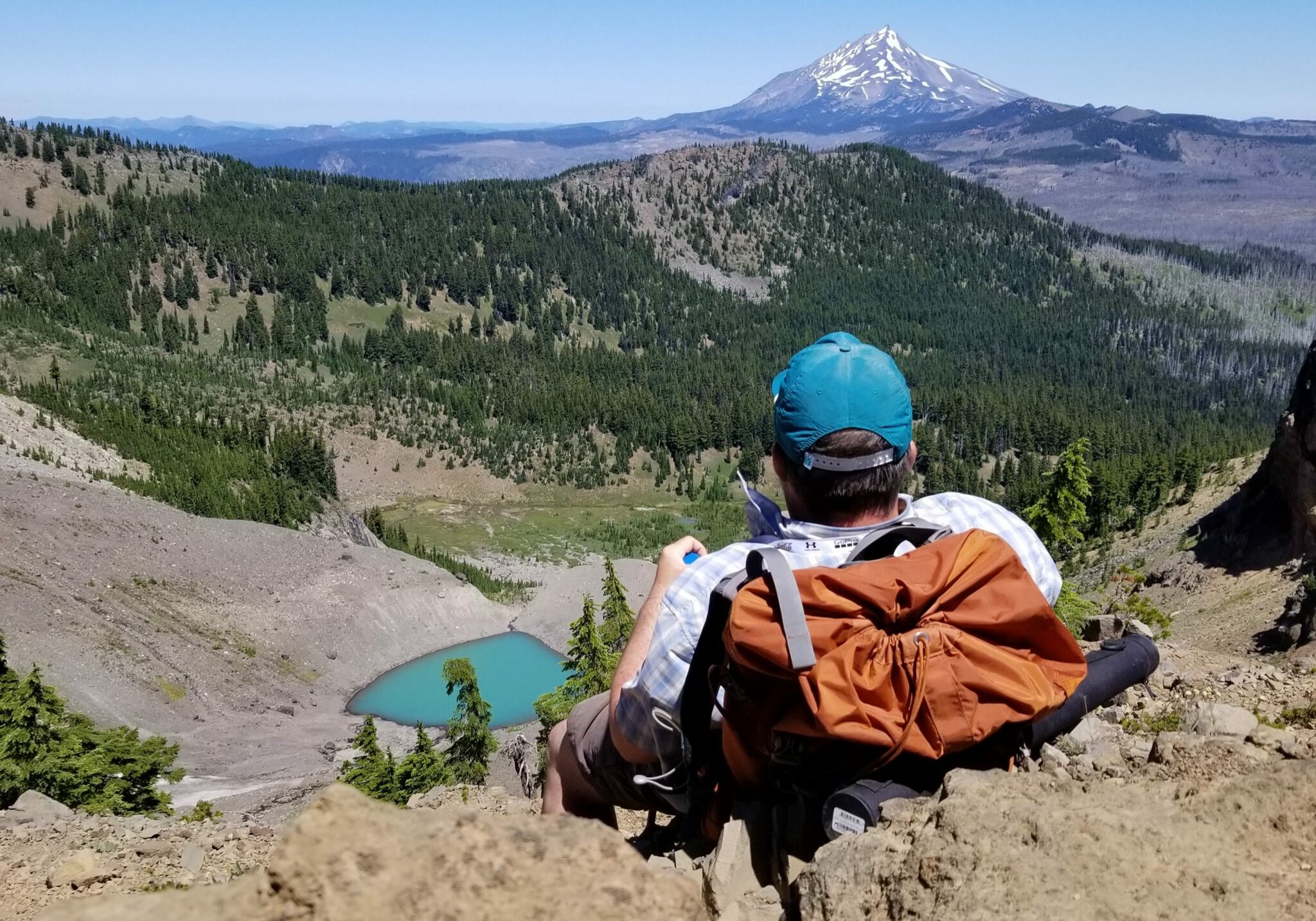 By Intern & Guest Author, Megan B.
It has always been a principle of ours, here at Alpenglow Agency, to merge our passion for providing Above-the-clouds web design & digital advertising, with our deep appreciation for the outdoors, the spaces we recreate in and our planet.
We are excited to announce that we have joined 1% for the planet this past August- pledging to donate 1% of annual sales to support nonprofit organizations focused on the environment. We want to help the planet, and we can do that by making websites.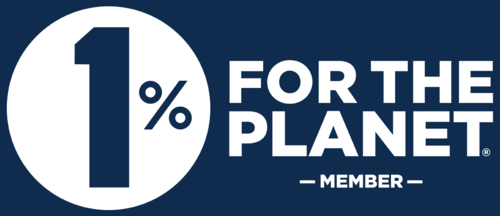 1% For The Planet was launched by Yvon Chouinard, environmental activist and founder of outdoor clothing company Patagonia, Inc., and Craig Mathews, owner of Blue Ribbon Flies in 2001. Both businessmen recognized that they had a responsibility and desire to give back to the outdoors and launched what is now a network of countless environmental non-profit organizations.
"The intent of 1% for the Planet is to help fund these diverse environmental organizations so that collectively they can be a more powerful source in solving the world's problems."

-Yvon Chinourd
Here at Alpenglow Agency, our core specialties are WordPress Web Design, Web Development & Google Ads Advertising. We work with many companies around the Pacific Northwest and beyond.
"Creating exceptional work for our clients gives us great satisfaction." says our founder, John Moore, "But we want to create great work and a legacy. Outdoor sports are our passion and we've seen nature in peril with our own eyes. We passionately believe that we need to step up to help protect and conserve our natural world."
John developed his passion for the outdoors at a young age. His grandfather worked for the US Forest Service and taught him to see the beauty in the wilderness. This passion led him to take an environmental studies class in college at Western State. This class "ended up being my favorite class, and nearly steered me to a career in outdoor conservation," John reflected, "But the fates ultimately took me to web design and development."
John eventually found himself in Bend, Oregon, a mecca for outdoor recreation- the base camp of Alpenglow Agency. We are inspired by our own backyard to give back, both in our passion for the outdoor spaces we recreate and by our first hand accounts of environmental impacts of climate change and tourism.
One of John's greatest passions is snowboarding at Mt. Bachelor. "We are seeing rainouts regularly in places that should never rain in the winter. We just had the warmest September in history in Bend," John noted, "Our trails, rivers and outdoor spaces are getting crowded, and users aren't cleaning up after themselves. These are just some of the many signals pointing us to a planetary crash."
We're excited to partner with 1% for the planet to begin doing our part
Through 1% for the planet, we plan to support efforts in our own backyard, like the Deschutes River Conservancy and Deschutes Land Trust. Since we backpack and fly fish in the Deschutes basin, it makes sense to help these organizations on a grass-roots level.
We've also earmarked Protect Our Winters (POW) as an organization to support. We love snow sports, and snow is needed to fuel our lifeline, the Deschutes River and its tributaries. Global warming continues to melt our glaciers, drought our basin and deprive us of snow.
We want to take action so we can lead the next generation to a better place. We're grateful that here at Alpenglow Agency we have the platform and to work with exceptional companies, and the opportunity to give back to the planet and outdoor spaces we enjoy.
Alpenglow Agency Recognized in the August Newsletter