Bending WordPress: Redirect Author Archives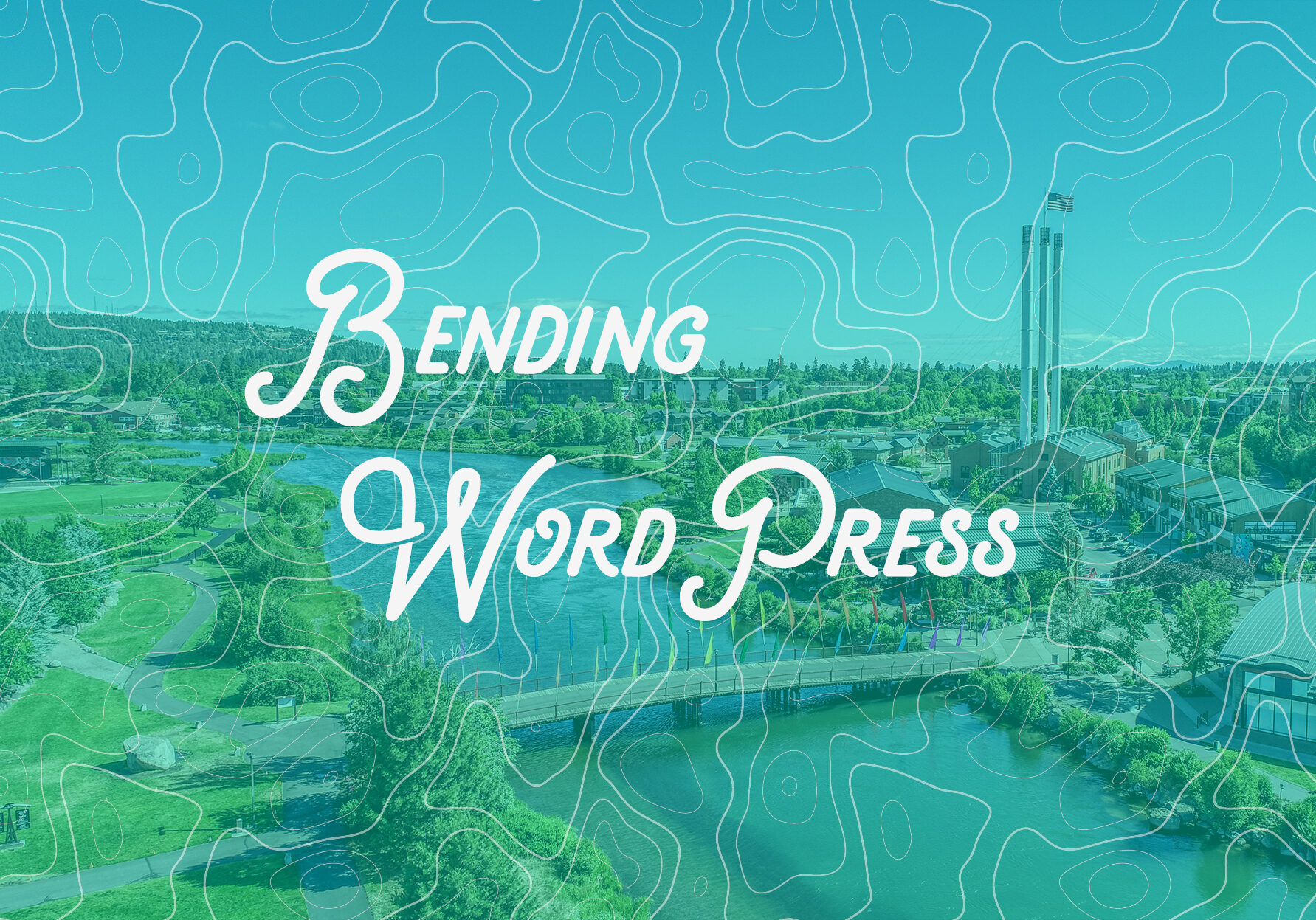 WordPress, by default, includes an author archive. This archive usually shows more information about the author and a feed of their posted content. For example: here's my author archive for this website.
When a web developer uses WordPress primarily for a page CMS instead of a blog, which is quite common, they may have no use for authors and no desire to display this content.
Moreover, these pesky pages can get indexed by Google and other search engines. The result is an empty page with the name "Admin" or "Insert Developer's Name Here" lingering in the search results for that website.
In these instances, I like to bend WordPress a bit with an easy 301 redirect from the author archives to the website's home page. Simply add this code to your child's theme's functions.php file, and Voila!