We're a Flywheel Gold Agency Partner!
Time to celebrate!
Alpenglow Agency reached a new level in Flywheel's Agency Partners Program all due to hard work and successful growth. Our Gold status means that we'll receive more perks from Flywheel's Agency program.
Company resources and coaching
Early access to new Flywheel features
Priority support
Dedicated account management
Listing in the agency partner directory
Priority support and dedicated account management are especially helpful to our clients. In the event of a rare WordPress hosting issue, our trouble tickets go to the front of the queue 24/7.
We're also excited about early access to new features for us and our clients!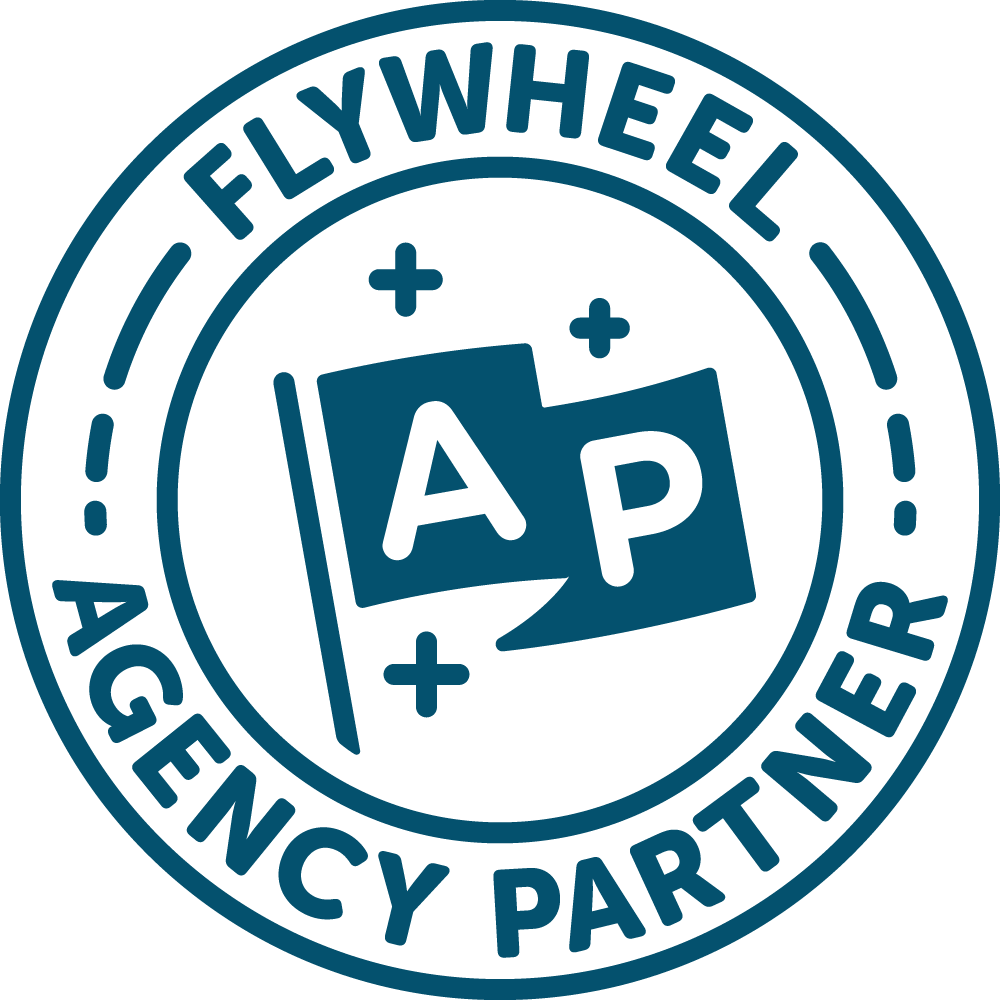 What is Flywheel?
Flywheel provides the building blocks of our CampHost℠ Managed WordPress Hosting & Care services. Essentially they provide ultra-fast container-based Nginx servers for our top of the line WordPress hosting. Their US-based support team (Nebraska) provides top-notch tech support compared to competitors with off-shore teams.
In their own words:
Flywheel is a delightful, intuitive WordPress hosting platform built specifically for creatives building and managing beautiful WordPress sites for their clients.

https://getflywheel.com/
Find a basecamp for your website!
Just say NO to shared hosting!
If you're looking for a new place to camp your WordPress website, send us a message! Our Bend, Oregon team (with Nebraska tech support) can set you up with fast, secure and reliable cloud container web hosting. We also offer ongoing WordPress care packages to keep your website backed up, updated and secure.